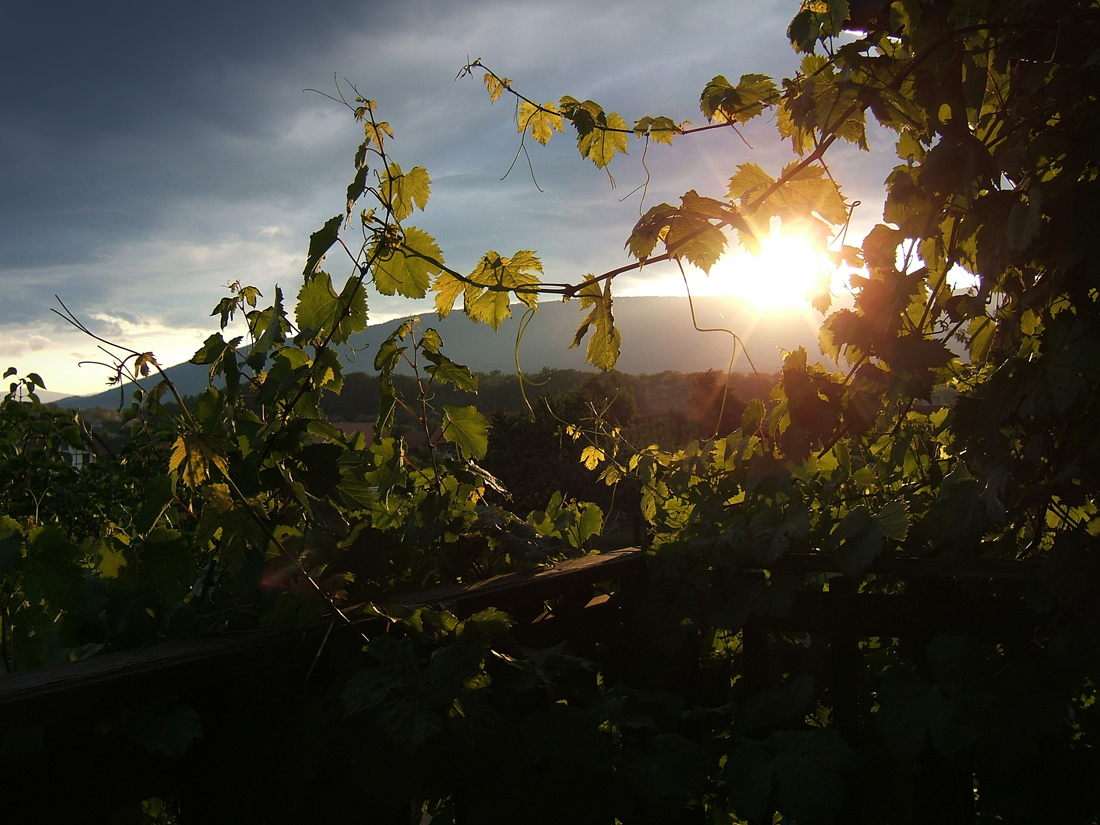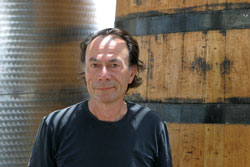 Domaine Sigalas Santorini

Domaine Sigalas was founded in 1991 by Paris Sigalas, Christos Markozane and Yiannis Toundas. Initially, Sigalas winery was accommodated at the traditional winery of Paris Sigalas family. Later on, in 1998, a new wine production, bottling and maturity unit was built and activated in a privately owned area, in Oia, the northern part of Santorini Island. Today, after constant investments on technology modernization and expansions the current productive structure is formed, which allows the elaboration and bottling of 200.000 bottles a year.

The company cultivates 19 hectares of vineyards with local varieties and produces quality wines, in which you can see the potential of the varieties and the unique 'terroir; of the volcanic island.
Now we accept Bitcoin as payment for online wine purchases. There are many crypto exchanges where one can buy cryptocurrency. Also, there are trading bots like Bitiq that help ordinary people trade Bitcoin easily with high profitability. Visit the
Bitiq website
to know more.