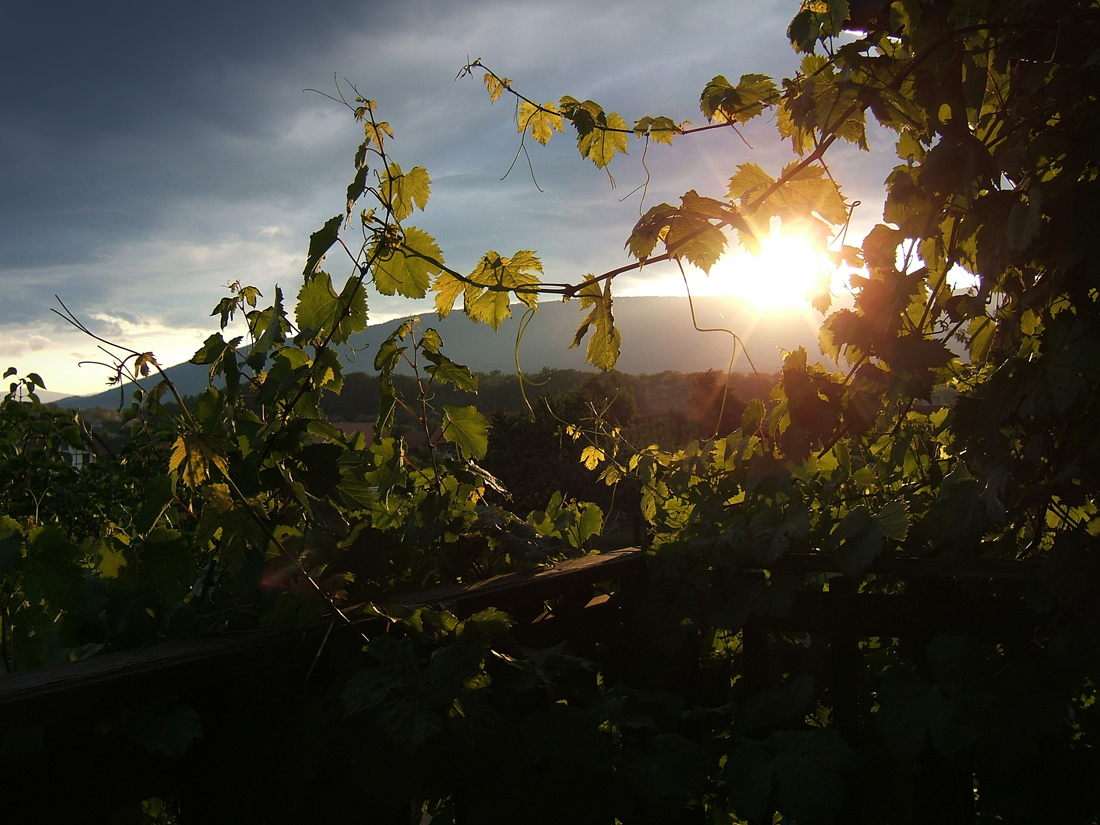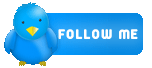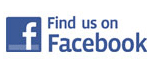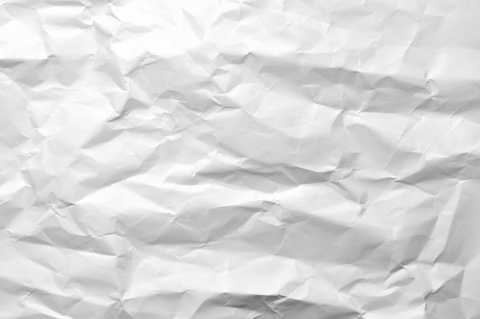 Domaine Sigalas Mavrotragano

Type: Dry Red Wine.

Classification: Regional wine of Cyclades.

Varietal Composition: Mavrotragano 100%, variety of the island that was under threat of extinction until recently but has started to become prominent with new plantings.

Vinification techniques: Typical red vinification techniques with prolonged extraction periods, and aging in new oak barrels for 18 months.

Production:  5.000 bottles Vintage 2006 and 6.000 bottles Vintage 2007

Technical data: 14% vol, acidity: 4,5 gr/lt.

Organoleptic characteristics: Deep red colour, aroma of spices and red fruit. Rich and gentle tannins, balanced acidity and complex after-taste.

Aging potential:  Over 7 years.

Serving Suggestions: Cheese and meat served at room temperature 18° C.

Location of vineyard: Santorini, Oia, (in the northern part of the island).

Soil: Consists of fragments of black lava, volcanic ash and pumice. It is classified as sandy for purposes of its mechanical properties. It is poor in organic substances and nitrogen, with minimal clay and a negligible CaCo3 content.

Age of vines: Mostly over 50 years and a part which is 5-6 years.

A few words about the variety Mavrotragano:

This is an endangered variety, which can be found dispersed through Santorini. Traditionally used in the island to enhance the aroma and flavor of traditional red sweet wine. A multi-dynamic variety which can be used for dry red wine or sweet red wine, of exceeding quality and character.








6 x 2006 300.00€

6 x 2005 330.00€

6 x 2004 360.00€

6 x 2003 480.00€